Track your Sorare performance

like a pro.
prorare helps Sorare managers assess their financial performance in a matter of seconds.
We pull all the raw data – transactions, rewards, historical market valuations and more – and turn it into intuitive charts and easy-to-understand performance metrics.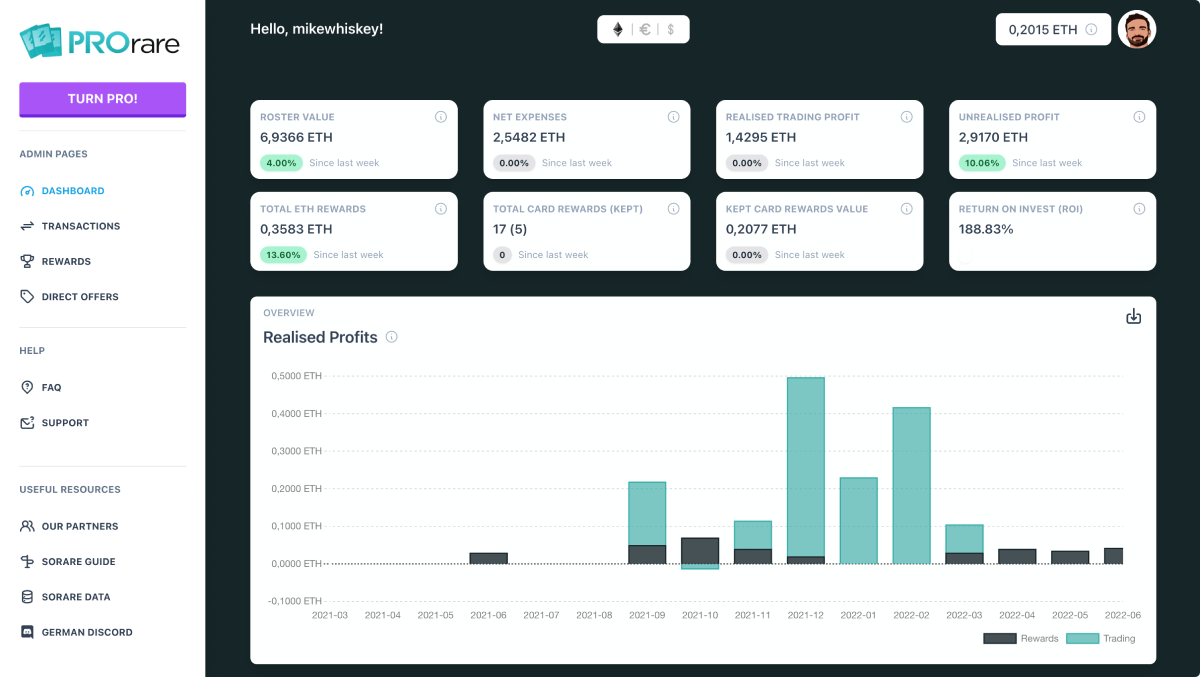 Say hello to

prorare:

your Sorare portfolio manager
All your Sorare transactions

in one place
With prorare, maintaining Excel sheets of your Sorare transactions is finally a thing of the past.
Easily identify profits and losses from all your historical trades and let valuation changes of purchased player cards help you with your selling strategy.
By the way: You can export the whole thing with a single mouse click – tax reporting made easy.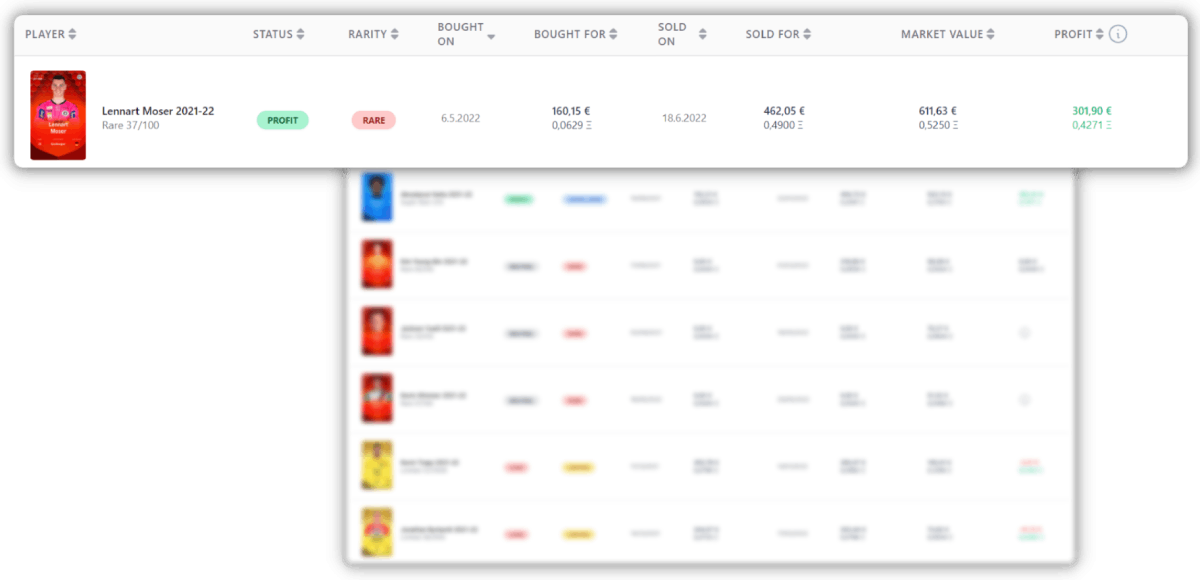 Features that make you an even

better manager
Whether it is your historical trading activity, rewards won or roster value over time – prorare provides you with a wide variety of useful information that will help you make better decisions.
By the way: Who's your MVP and how has his market value developed since your purchase?
Sign up to prorare now to explore our full tool-kit!
BASIC Sorare Performance KPIs

List of all Sorare transactions

PRO Sorare Performance KPIs
BASIC Sorare Performance KPIs

List of all Sorare transactions

PRO Sorare Performance KPIs
We are proud to partner with Sorare content creators, who have rigorously tested our product and collected valuable user feedback from their respective communities.
If you are a Sorare content creator and interested in collaborating with us to review and improve prorare, please reach out via e-mail!
A portfolio tracker

built for the Sorare community
⭐️⭐️⭐️⭐️⭐️
I have always been wondering about more or less "hidden" metrics such as the Return on Investment and the development of my squad's market value over time. prorare finally gave me the answers!
⭐️⭐️⭐️⭐️⭐️
Really nice tool to get an overview of your Sorare gallery. To be able to export all your transactions in Excel in a click or to have key numbers like your realised profit is awesome. I really recommend prorare!
⭐️⭐️⭐️⭐️⭐️
prorare is the icing on the cake! It's perfect for getting a deep insight into my Sorare performance. I can see exactly if my strategies are working or not. I'm really looking forward to the future. Thanks prorare!
Frequently Asked

Questions
Is prorare trustworthy? Who are you?
Yes, it absolutely is. The company behind prorare is inside NFTs. Besides prorare, we are running an informational website about NFTs as well as one of the biggest German-speaking NFT communities. Moreover, we are passionate Sorare managers ourselves. Take a look at our About us page and Legal notice for more information.
Is prorare free to use? If so, is there any time limitation?
Yes, we offer prorare as a "freemium"-model. This means the BASIC version is completely free of charge - for anyone and without time limitation. The PRO version gives you access to more advanced features and costs only €4.99/month. Signing up for prorare PRO is also a great way to support us, so that we can keep building great tools for the Sorare community.
Is prorare also tracking my performance in Sorare NBA and MLB?
No, prorare is currently limited to the football version of the game. A timely coverage of Sorare NBA and MLB is not planned due to the complex and extremely time-consuming integration.
Which advantages does prorare offer compared to other Sorare tools?
prorare offers a variety of unique and immensely useful features that facilitate financial performance tracking on Sorare. Unlike similar tools, we offer a BASIC version free of charge that still makes Excel spreadsheets a thing of the past!
Which currencies and languages does prorare support?
At the present time, we support € (Euro), $ (US-Dollar) and, of course, ETH (Ether). We plan to integrate £ (British pound) soon. Currently, prorare is only available in English.
How accurate and reliable is the calculated data?
We strive to provide the most accurate and reliable data possible. Discrepancies to other tools such as SorareData can be the result of different ETH reference prices, update intervals or employed methodologies (e.g., we consider it important to differentiate between player cards of different seasons). For reasons of transparency, all our calculations can be viewed right inside the tool.
Do you offer customer support?
Yes, we do. PRO members enjoy guaranteed support through our own ticketing system. Support for BASIC members runs on a workload-permitting basis and is not guaranteed.
How do you get access to my Sorare data? Is it safe?
Via the Sorare API and yes: it is completely safe. You simply log in to prorare with your Sorare account, just as you would on SorareData. We thereby ask for your permission to access specific account data such as your player purchases, sales, rewards and deposits. That's it. Of course, we do not not get access to your Sorare login data.
Do I grant you access to my account by logging in with Sorare?
Absolutely not. Neither do we obtain your login data nor do we have the possibility of taking any action within your Sorare account. And we do not want to, either.
Why do you need my (first) name and e-mail address for signing up?
This enables us to share with you important information and updates regarding prorare. You might also benefit from features such as regular personalised reports in the future. Your data is treated confidentially.
Where is my data stored and who can access it?
Your data is securely stored on Google Cloud, complying with today's highest security standards. No external party has access to any of your data or reports and we will never share it with anyone without your explicit permission. For more information, please refer to our Privacy policy and our Terms and conditions.
How much does a prorare PRO membership cost?
We currently charge €4.99 per month for the prorare PRO membership. You can of course pay in your local currency.
Which payment methods does prorare offer?
As of now, you can conveniently choose between credit card payment and debit.
How long does a PRO membership last?
We offer a monthly subscription model that enables you to cancel or temporarily pause your prorare PRO plan at your convenience.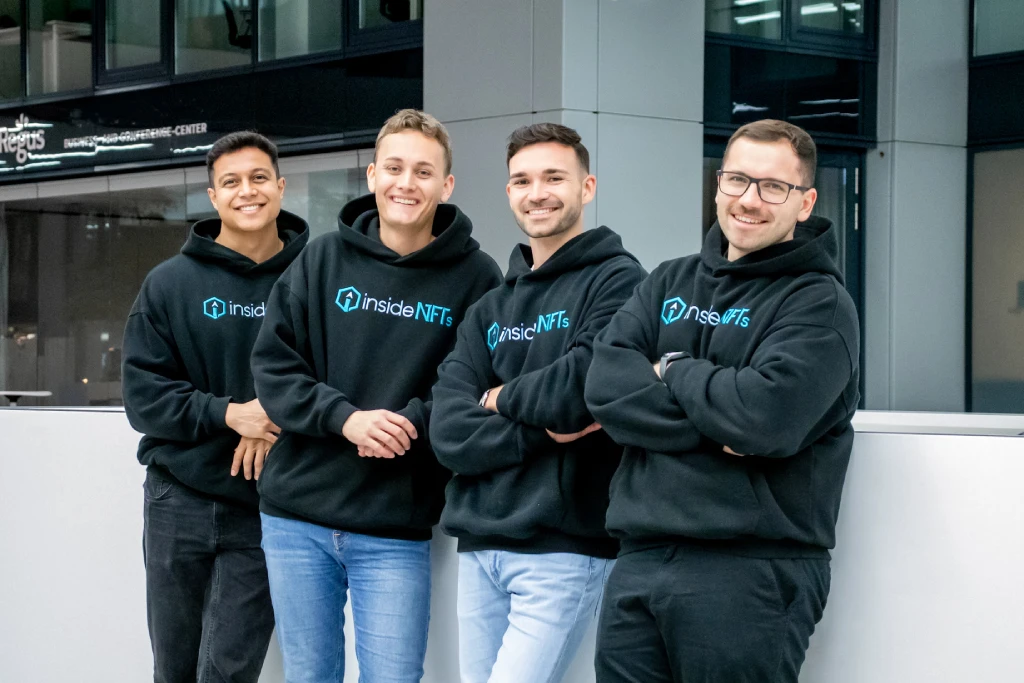 We are four friends who grew up together in central Germany: Alex, Max, Mats and Nolan.
Jointly, we launched our company inside NFTs in May 2021. What started out as a small German blog with Sorare guides quickly developed into one of the largest German-speaking Discord communities in the space. Nowadays, well over a thousand members discuss sports and gaming NFTs such as Sorare on the inside NFTs Discord.
In the first half of 2022 we began working on prorare. Simultaneously, we launched our international website and began publishing our content in English as well. Today, we are proud and happy that football and NFT enthusiasts around the world are using our products.
Read more about us and inside NFTs here.
First of all: We are huge fans of Sorare. We have been playing Sorare since early 2021 and are enjoying it more than ever.
However, one thing always annoyed us: Evaluating our transactions. Sorare should be all about football: trading with other managers, scouting players, and predicting lineups. Who wants to waste time building spreadsheets with transaction histories, searching for historical ETH prices, or calculating profits and losses in Excel?
When we found out that many fellow Sorare managers shared our frustration, we sat down and started to build prorare. Unlike other Sorare tools, we quickly decided that it would be more fun if there was a free version available to everyone.
We hope that prorare makes you enjoy Sorare even more. And of course we would like to thank everyone who supports us (and gets an extra edge!) by going PRO!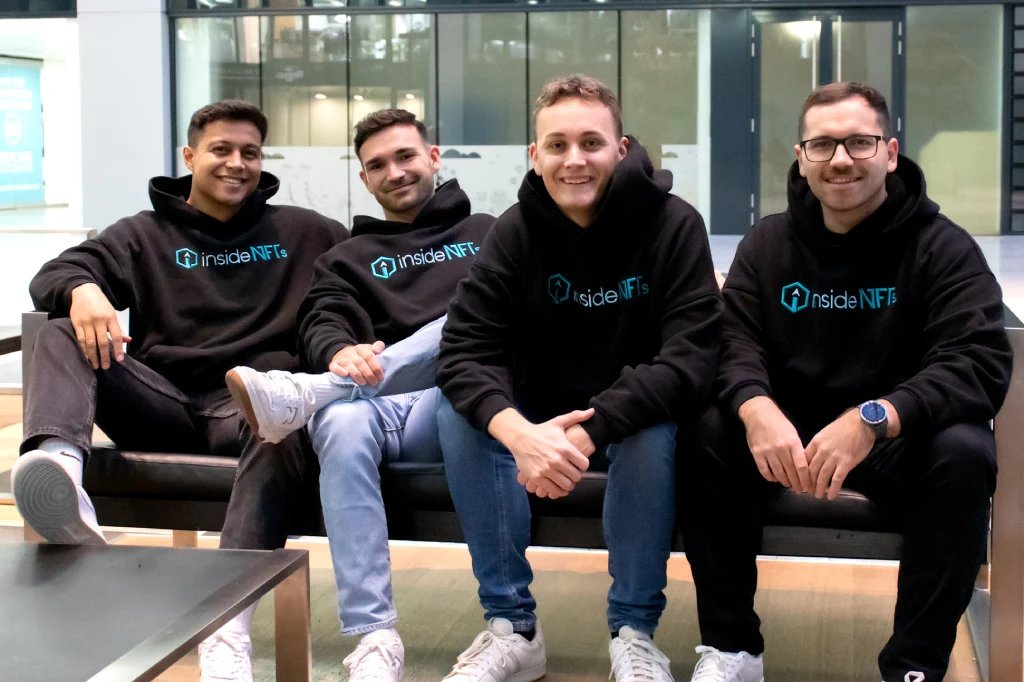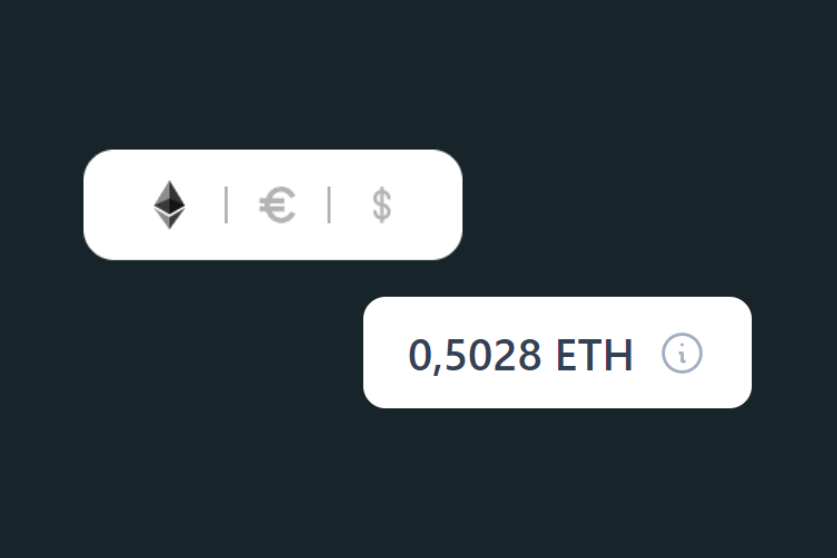 prorare currently supports ETH (Ether), € (Euro) and $ (US-Dollar). We are working on integrating £ (British pound) soon.
Unfortunately, we are not the right Sorare portfolio manager for you in case you require another currency.
Readymade

tax declarations or tax advice
Neither are we tax consultants nor are we otherwise in a position to give profound tax advice. Sorare is a global game and there are hundreds of different tax legislations around the world. Moreover, in most countries the taxation of non-fungible tokens is yet to be conclusively clarified.
Using prorare, you can easily export all your transactions including ETH and fiat prices at the time of buying and selling, respectively. While this data makes calculating your profits and losses significantly easier, we do strongly recommend to also use the help of a professional tax consultant when preparing your tax declaration.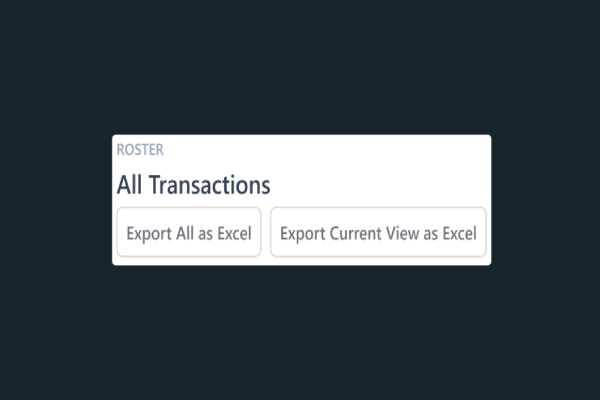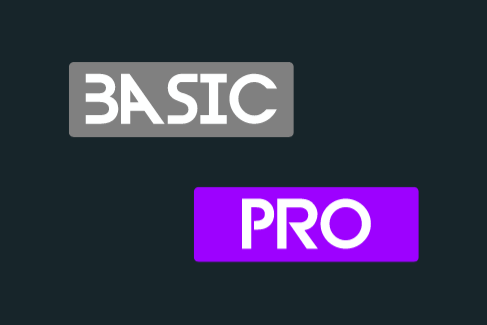 Individual support for

BASIC

users
We created prorare as a side project next to our regular full-time jobs. As we want everyone to enjoy our tracking tool for Sorare, we do offer a free version. However, we hope that you understand that we cannot provide individual customer support for all users of prorare BASIC – we would get swamped with work and thus into serious trouble with our girlfriends…
Of course, we still closely listen to our users and regularly collect feedback. And needless to say, all our PRO users get individual customer support.
There are Sorare managers.
And then there are

professional

Sorare managers.