The ultimate Sorare resource
Learn everything you need to know about the fantasy football game Sorare.
At inside NFTs it is our mission to provide the best and most extensive content about Sorare. We cover all the basics, scouting, tools and much more.
Moreover, we are the company behind prorare – the free Sorare portfolio tracker.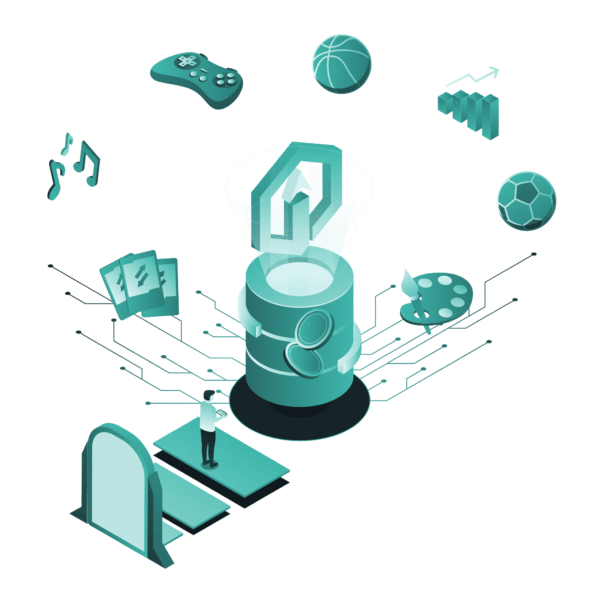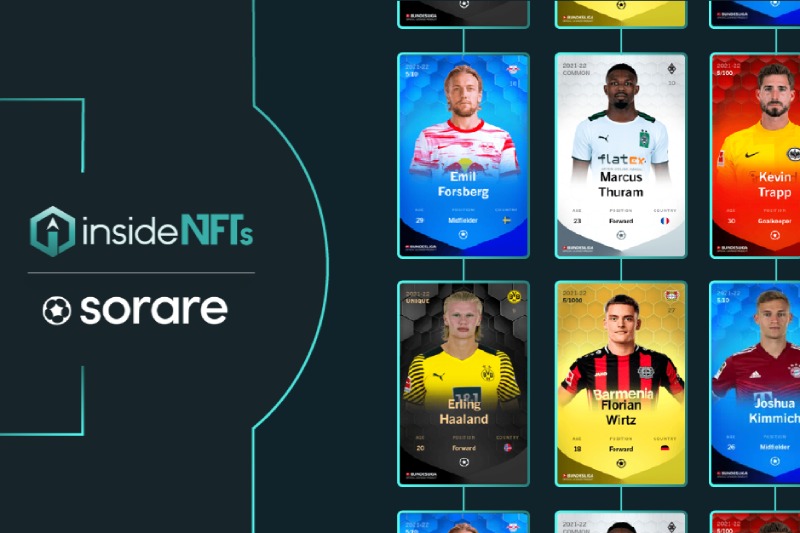 The inside NFTs Sorare guide covers all the basics from A-Z and sets you up to become a successful manager. Use our insider tips and avoid common mistakes!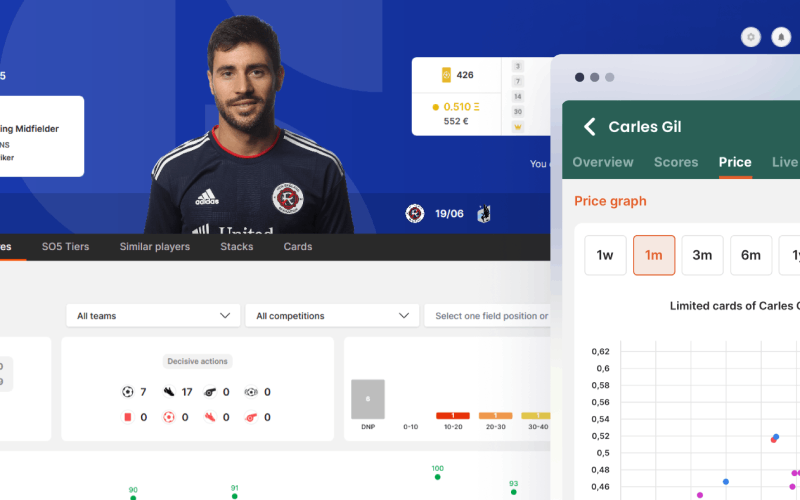 Get to know the best Sorare tools and resources! ✓ SorareData ✓ prorare ✓ Sorare Communities ✓ SorareBrag ✓ and many more
Check out the ultimate ranking of the most expensive Sorare cards of all time! Who will break the sales record? Haaland vs. Mbappé
prorare: the Sorare

portfolio tracker
Use prorare to track your financial performance on Sorare!
With our free Sorare tool you can analyse your return on investment (ROI), your current roster value, trading profits and much more.
We are four friends from central Germany: Alex, Mats, Max and Nolan.
Learn more about our team, history and vision on our About us page!